CEO Prodigy Ages 7-10
CEO Prodigy Ages 7-10
With CEO Prodigy, the young entrepreneur will learn:
How to start a business you will really enjoy.
How to create a memorable business name.
Why teamwork works in business and how to create and assign job titles and responsibilities.
The importance of meetings and work schedules to sustain and grow your business.
How to figure out their product/service pricing and expenses.
How to determine a primary target market.
The importance of a good marketing plan that works.
How to create an effective advertisement by uncovering the Who, What, Where, When, Why, and How so that your customers will buy from you.
The basics of good customer service.
How to keep good sales records.
The CEO Apprentice is geared towards ages 7-10
*Perpetual Site License includes teacher materials, 10 CEO kits, CD PDF of documents with unlimited use at school building. Additional add on kits available for $39.95 with purchase of a site license.**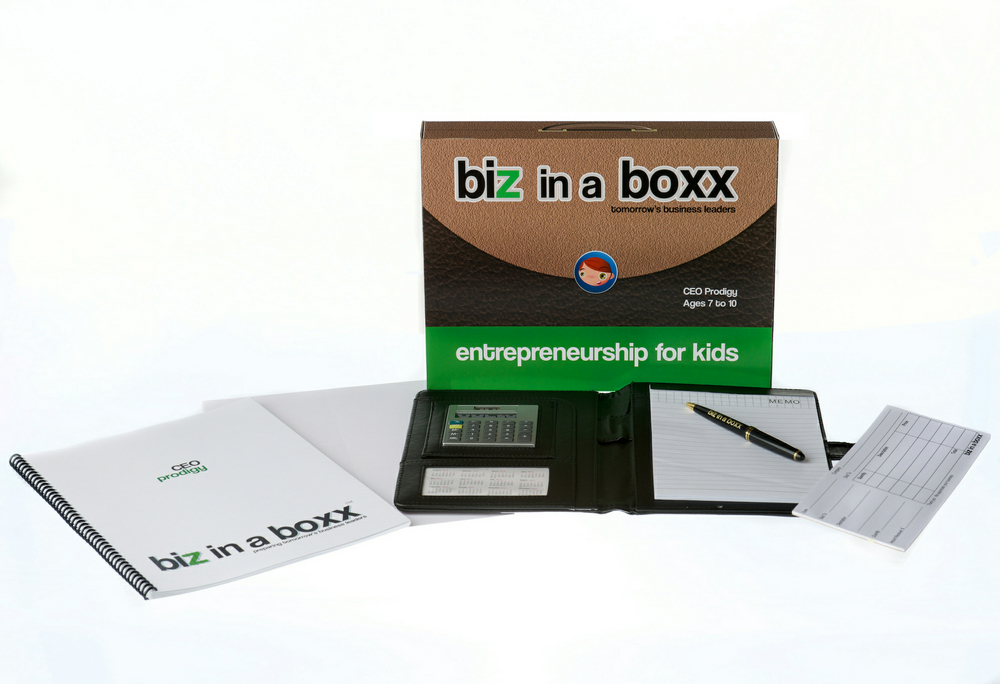 ---
Reviews
---
---