biz in a boxx the CEO Ages 15+
biz in a boxx the CEO Ages 15+
With The CEO the entrepreneur will learn:
How to start a business you will really enjoy.
How to create a memorable business name.
How to create a great tagline.
The different types of business entities.
About payroll and taxes.
The difference between an independent contractor and an employee and building the right workforce.
How to assign job titles and responsibilities.
The importance of meetings and work schedules to sustain and grow your business.
Why you need to know about your competition so that you can compete.
The cost of doing business and determining your operational and capital costs.
Basic economics through supply and demand and price elasticity of demand.
How to determine your pricing and adding value.
How to calculate your break even point and make a profit.
How to determine and find your primary and secondary target markets using geographic, demographic, and psychographic customer characteristics.
How to brand your product/service and your business.
How to create a marketing plan based on understanding your customer's needs and wants.
How to create an effective advertisement by uncovering the Who, What, Where, When, Why, and How so that your customers will buy from you.
To create an effective marketing and advertising plan.
The importance of trademarks, copyrights, and patents.
How to get your product manufactured.
Customer service tips and how to get referrals.
How to keep good accounting records.
The CEO is geared towards ages 15+
*Perpetual Site License includes teacher materials, 10 CEO kits, CD PDF of documents with unlimited use at school building. Additional add on kits available for $49.95 with purchase of a site license.**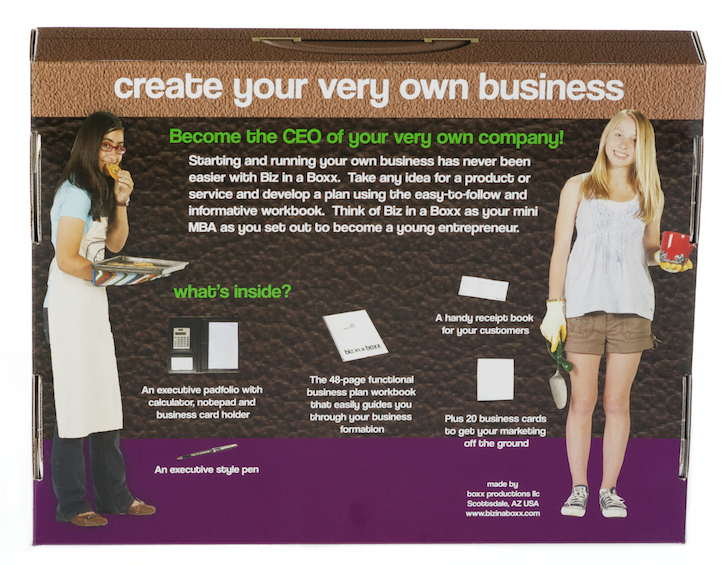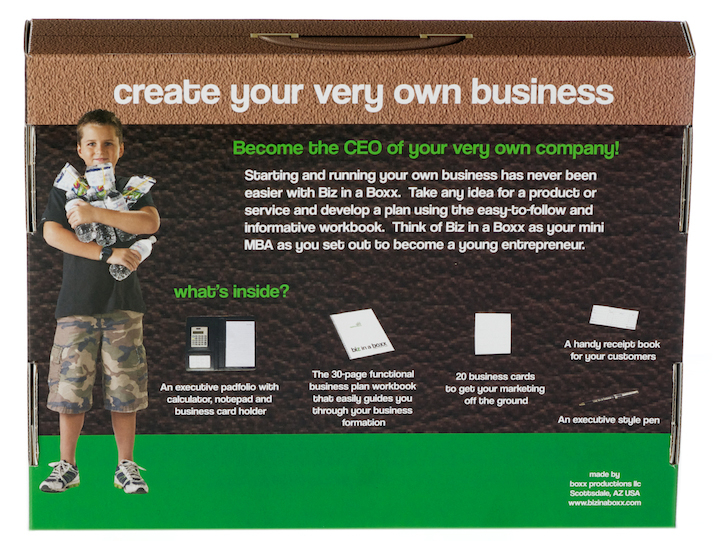 ---
Reviews
---
---