Microsoft Office 2013 Home & Business
Microsoft Office 2013 Home & Business
Office 2013 Home and Business enables you to work together even better by giving you more control over compliance, new tools for analyzing and sharing data, and more possibilities for communication.
The latest version of Word, Excel, PowerPoint, OneNote, and Outlook.
LICENSE IS NON-RETURNABLE
This product consists of a 25 digit Product Key Card that will be shipped to you. The product key card is used to activate a downloaded copy of the actual software title. NO CDROM is included. Product keys are a non-transferable license that allows for a single install only. Once the order has been processed, this product is nonreturnable.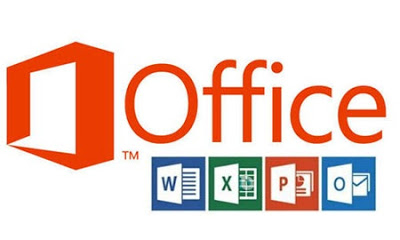 LICENSE IS NON-RETURNABLE

Microsoft Office 2013 System Requirements:
Office 2013 32-bit products are supported on the following Windows operating systems:
Windows 7 (32-bit or 64-bit)
Windows 8 (32-bit or 64-bit)
Windows 8.1 (32-bit or 64-bit)
Windows Server 2008 R2 (64-bit)*
Windows Server 2012 (64-bit)**
Office 2013 64-bit products are only supported on the following Windows operating systems:
Windows 7 (64-bit)
Windows 8 (64-bit)
Windows 8.1 (64-bit)
Windows Server 2008 R2 (64-bit)*
Windows Server 2012 (64-bit)**
*Windows Server 2008 R2 is available only in 64-bit architecture
**Windows Server 2012 is available only in 64-bit architecture
---
Reviews
---
---